CHOOSE THE GALLERY WITH THE PICTURE BOOK ILLUSTRATIONS!
---
---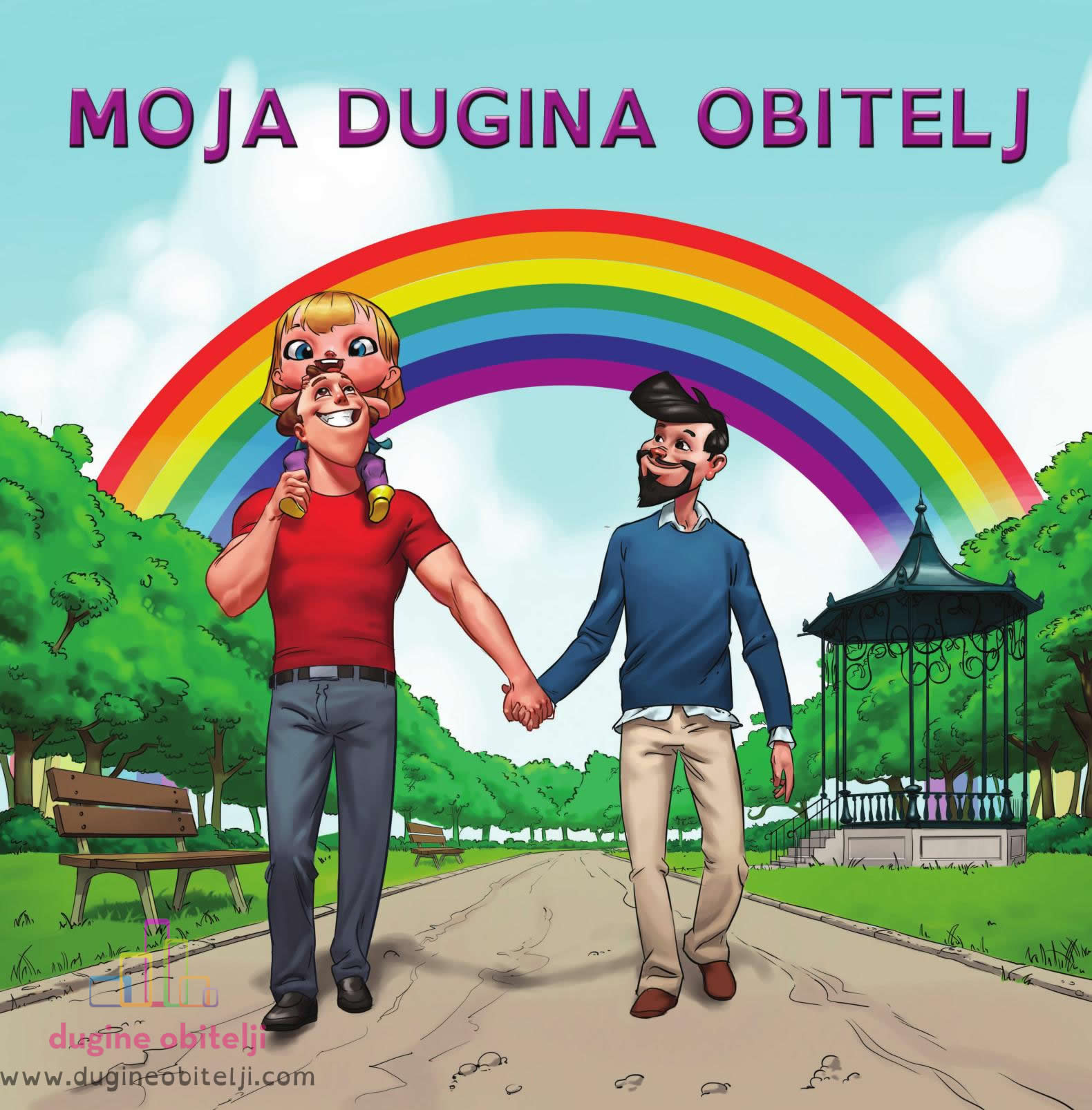 ---
INFO ABOUT THE FIRST PRINTED EDITION
Title: "My Rainbow Family" | Publisher: Dugine obitelji (Rainbow Families Croatia) | Author: Ivo Šegota | Editors: Ivo Šegota and Maja Škvorc | Lector: Mihaela-Marija Perković | Illustrator: Borna Nikola Žeželj | Paging: Maja Škvorc | First edition printed by: Alfacommerce d.o.o. Zagreb | The first printed edition in Croatian language of this picture book was published with the assistance of the French embassy in Croatia |ISBN of the printed edition of the picture book 978-953-59839-0-3
---
© Copyright Rainbow Families Croatia 2017. No part of the picture book, including the illustrations and the text, can be copied, modified or reproduced in any way or form without the written authorization from the publisher.